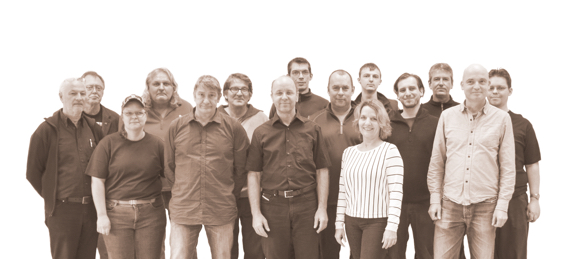 For the love of music
Cantano is a project that arose out of a love for music by CNC-Fertigung Gronemann in Berlin. For 12 years the jewel of the company has been continuously developed, honed, perfected, and refined with passion and dedication. The search for the perfect sound has been the motivation for the company's founder Oliver von Zedlitz and his team. Without compromises.
Quality made in Germany
The latest CNC technology, strict quality control, and a high degree of attention to detail form the basis of each Cantano product. Each tonearm, each drive has been carefully refined by hand, inspected, and tested before delivery. In addition, all parts are manufactured completely in our facilities. So, the label "made in Germany" is truly accompanying each of our Cantanos. Maintaining the highest levels in precision and quality is a standard to be accommodated anew each day.
Years of use, experience, and passion have paid off. We have created something unique. For us, for all music lovers, for you. Cantano. Pure sound.