The Cantano W
A Masterpiece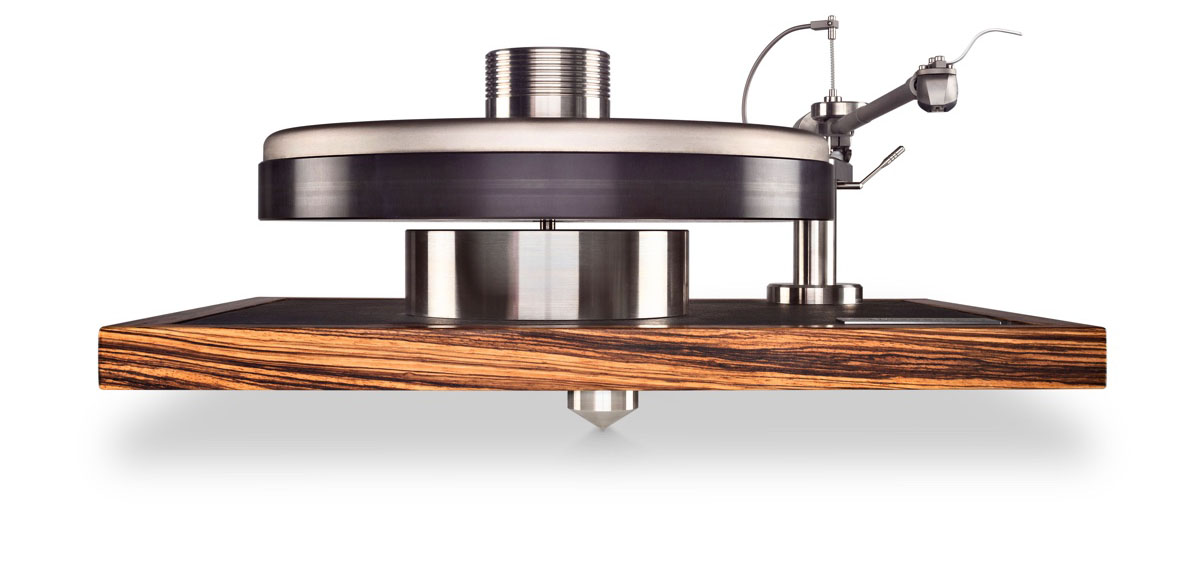 Passion for vitality.
With the new Cantano W we are opening a new chapter of perfection in construction, design, and individuality. Despite the customary method of reaching neutrality in sound by dampening noises, we are following a new path and trusting the power of innovation through the use of high class materials. Because neutrality cannot be the only goal. It is also vitality. The vitality of sound.
Slate. Wood. Stainless Steel.
The best components are just good enough. The base of the Cantano W is a slate, encased inprecious wood. Through the uniquely high stainless steel base, it is tonally decoupled from the turntable. This gives Cantano drives their characteristic appearance.
Graphite and CNC-technology.
The upper part of the turntable is made out of high-quality graphite of special density, while the lower part, constructed out of black anodized aluminum, is responsible for the belt drive. A runout minimized to < 0.01 mm using CNC-technology is responsible for the extremely low flutter.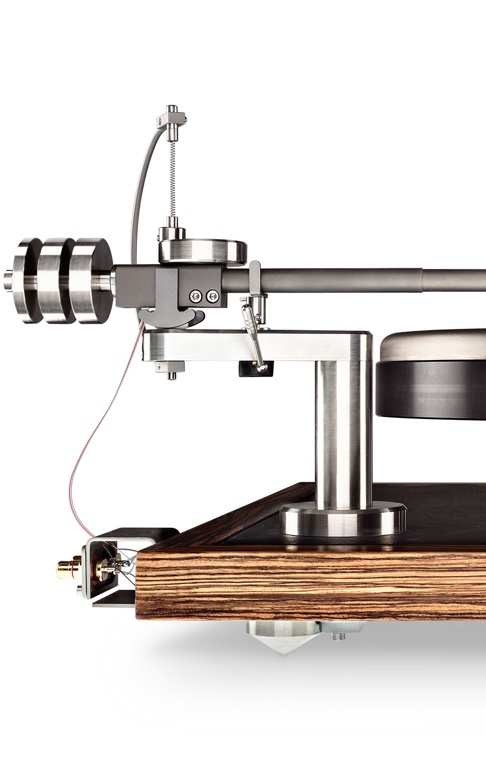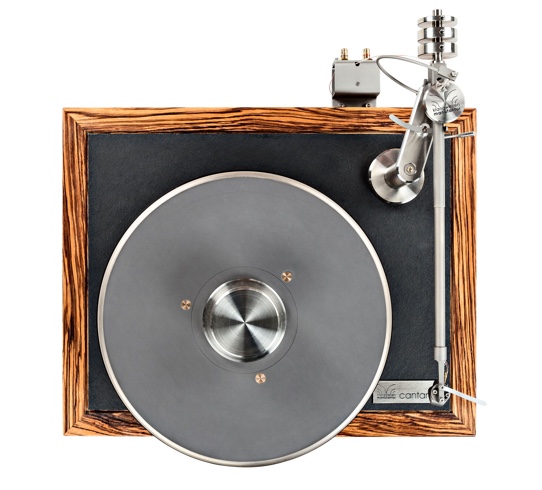 The bearing. 0.003 mm leeway. max.
Perfection lies in the details. The bearing of the resonance-minimized turntable axis consists of hardened steel and solid carbide. Five longitudinal lubrication grooves, equipped with a lifelong oil filling, are guaranteeing perfect lubrication. At delivery, the bearing shows an leeway of max. 0.003 mm. A sapphire ball forms the base of the bearing.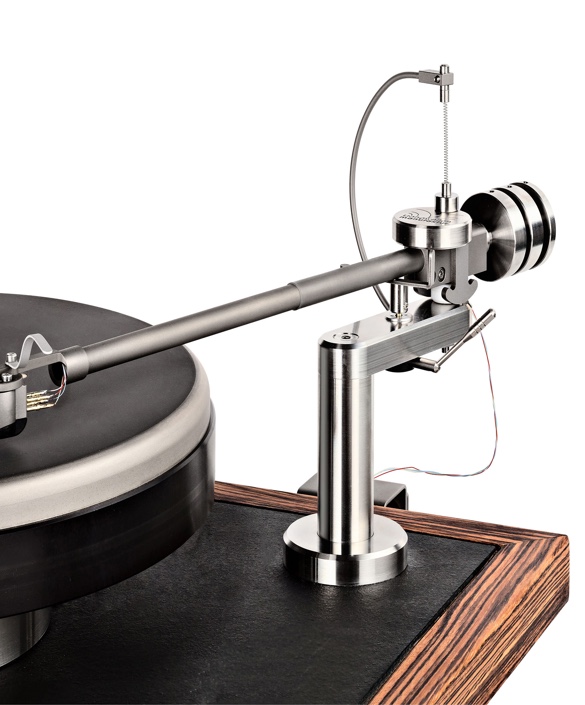 An exchangable tonearm without intermediate bushing.
The suspension of the tonearm is designed to enable quick assembly and change at any time, despite fixed wiring and without intermediate bushing. It is possible to combine the drive with any tonearm by any manufacturer. For optimal signal transmission we use copper wiring with a silver coating for the tonearm cabling, and selected, gilded Cu-sockets.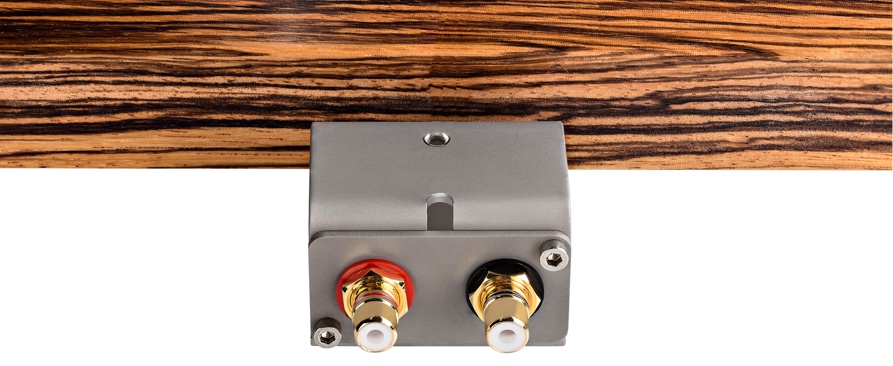 Individually. For optical harmony.
Every Cantano W is individually configurable. In order to perfectly harmonize with its surrounding atmosphere, we offer four types of wood encasements. Additionally, it is possible to supplement it with either a magnetically-supported or inverse bearing upon request.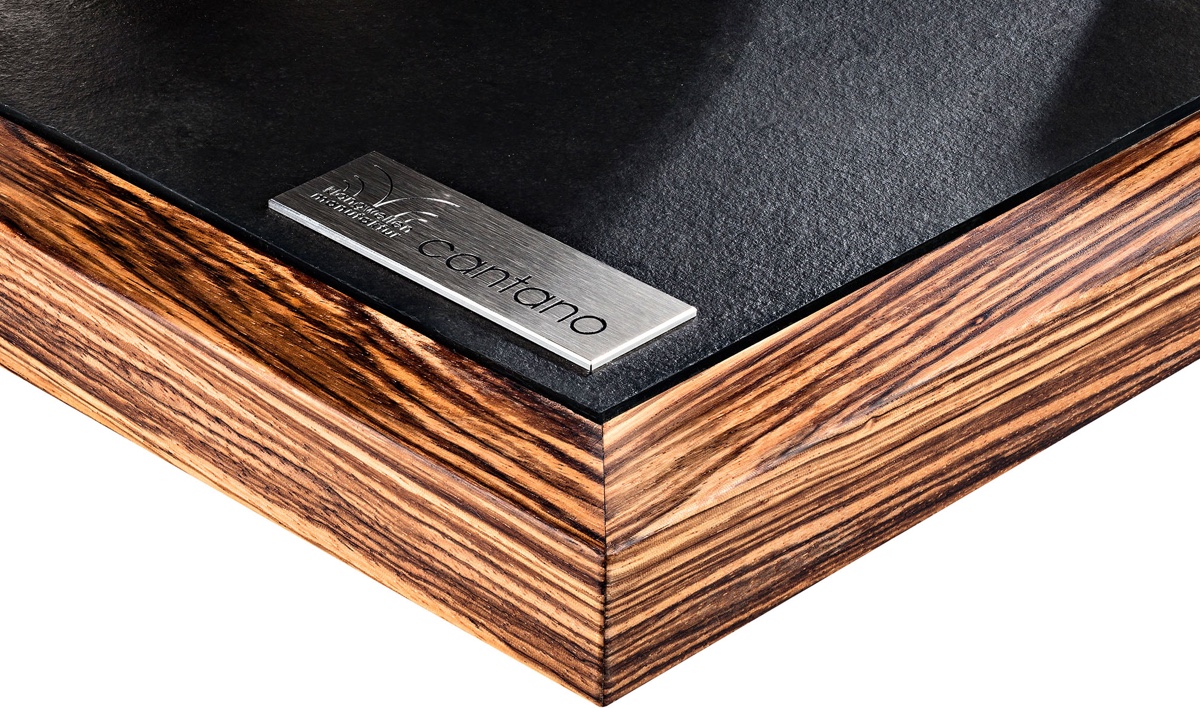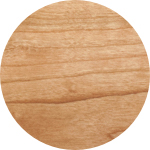 Cherry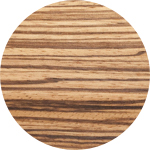 Zebrano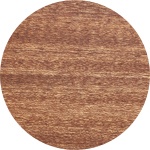 Mahogany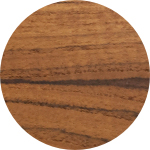 Teak
Speed range:
33,33 to 45 U/min

Drive:
optional reference drive from "Klein"

Bearing:
hardened steel on a sapphire ball.

Turntable:
graphite of special density and black anodized aluminum

Flutter:
0,04 % with "Klein"-Drive

Weight:
29 kg

Measurements of the baseplate:
45,5 cm x 36 cm

Chassis:
wood-encased slate

Deviation from nominal speed:
0,04 %

Acceleration time:
approximately 5 sec.
In order to optimize our website for you and to be able to continuously improve it, we use cookies. By continuing to use the website, you agree to the use of cookies. Further information on cookies can be found in our privacy policy.